http://www.futilitycloset.com/2011/06/21/thought-ex... →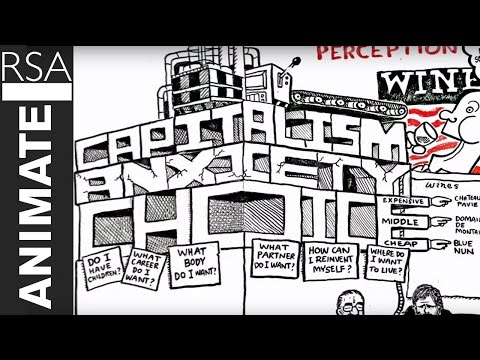 "I suppose I could try if I chose, But the question is: "Can I suppose I could..."
– Anonymous
"I like my "I like my _____ like I like my women" jokes like I like..."
–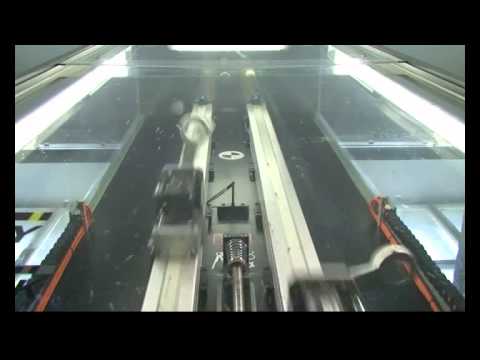 http://www.nekogames.jp/mt/2008/01/cursor10.html →
"Back to economics; If the market drives security, and if people make tradeoffs..."
– Bruce Schneier
"What you don't hear about is the distinction between digital renegades and..."
– http://comment.rsablogs.org.uk/2011/03/17/rsa-animate-internet-society-empowering-censoring-citizen/
http://archives.chbooks.com/online_books/eunoia/a.h... →
"I'm so far ahead of the curve, you could use my tastes to calculate the..."
–
http://www.losanjealous.com/nfc/ →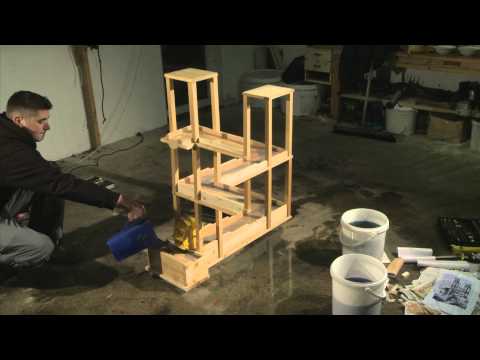 http://www.futilitycloset.com/2011/01/14/through-an... →
http://www.ohhla.com/anonymous/pos/n_better/thebrav... →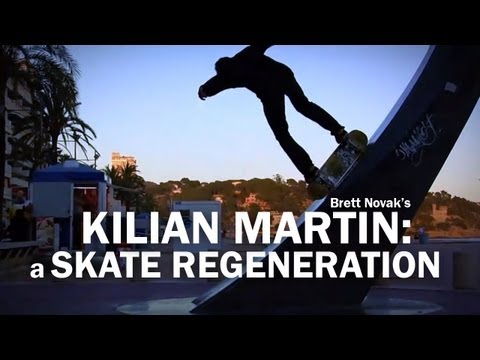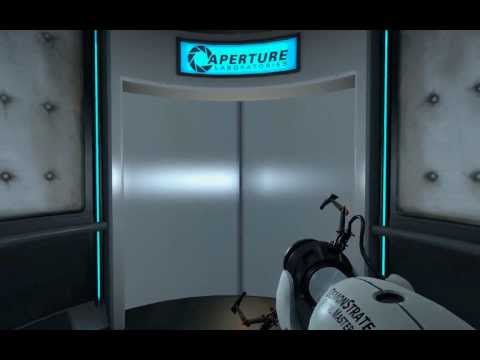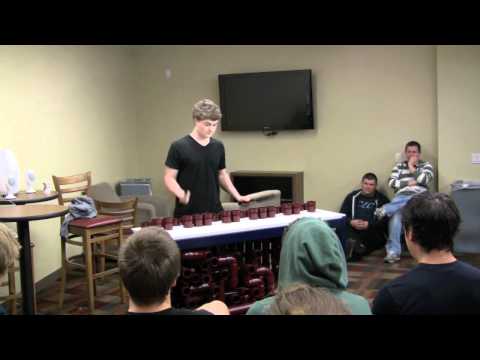 http://www.youtube.com/watch?v=4u2ZsoYWwJA#t=6m25s →
"Had I the heavens' embroidered cloths, Enwrought with the golden and..."
– Yeats
http://www.ioccc.org/1989/westley.hint http://www.ioccc.org/1989/westley.c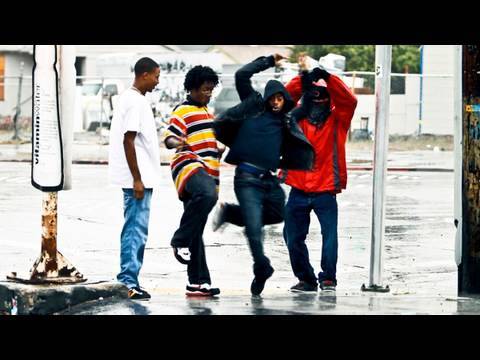 http://kazukitakamatsu.web.fc2.com/index.html →
http://www.jroper.co.uk/ →
"Genuine compassion is unbiased."
–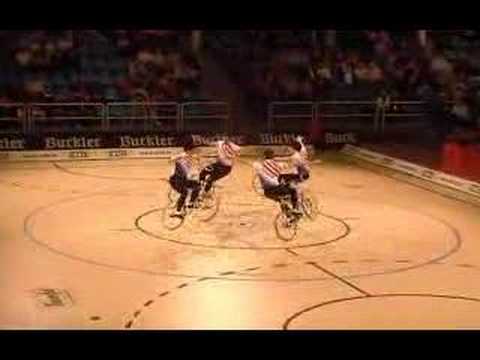 "A feebler impress through the ear is made, Than what is by the faithful eye..."
–
"When possible, be kind. PROTIP: It's always possible."
–
http://sunsite.ubc.ca/DigitalMathArchive/Euclid/boo... →
http://www.ted.com/talks/dan_pink_on_motivation.htm... →
http://www.futilitycloset.com/2010/06/07/the-consen... →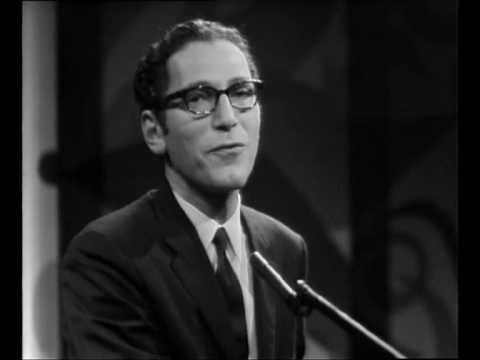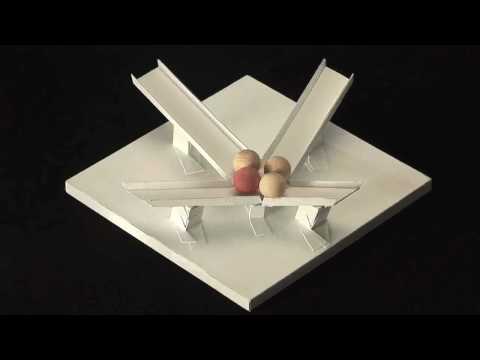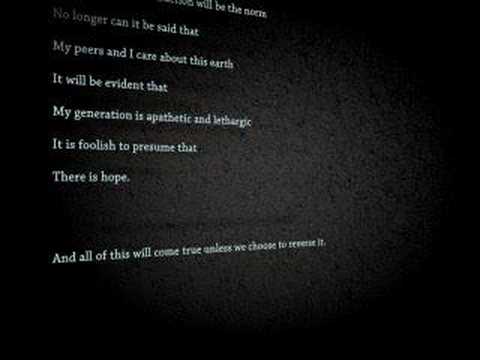 Watch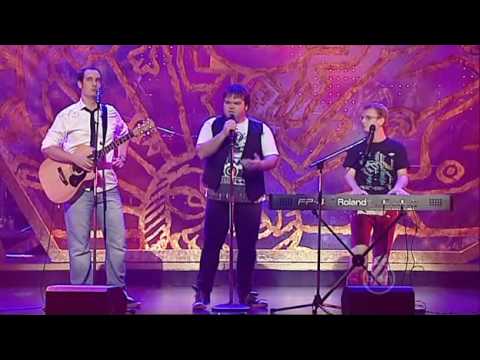 "When you get into the idea that helping a million people overcome some great..."
–
"Effort is far more important than so-called success because effort is a real..."
–
"Fall seven times, stand up eight."
–
Fundamental: (not fundamentalist) الجبر
侘寂 is nice, until it starts to smell.